Willkommen in der Gastro-Küche Ihrer Träume!
(Ihr Gast ist König? Bei uns sind es SIE!)
Ihr Traum, unsere Planung; unsere Küchen, Ihr Erfolg! Ob Imbiss oder Großküche, teilweise oder komplett neu, gastronomisch immer astronomisch gut betreut mit einer Gastro-Küche von Innogast! Von der Idee über das Konzept und den Verkauf bis hin zur Wartung Ihrer (Groß)Küche – mit Erfahrung, Kompetenz und einer gehörigen Portion Leidenschaft lassen wir jeden Gastro-Traum wahr werden. Denn SERVICE wird bei uns großgeschrieben!
"Essen ist ein Bedürfnis, Genießen ist eine Kunst."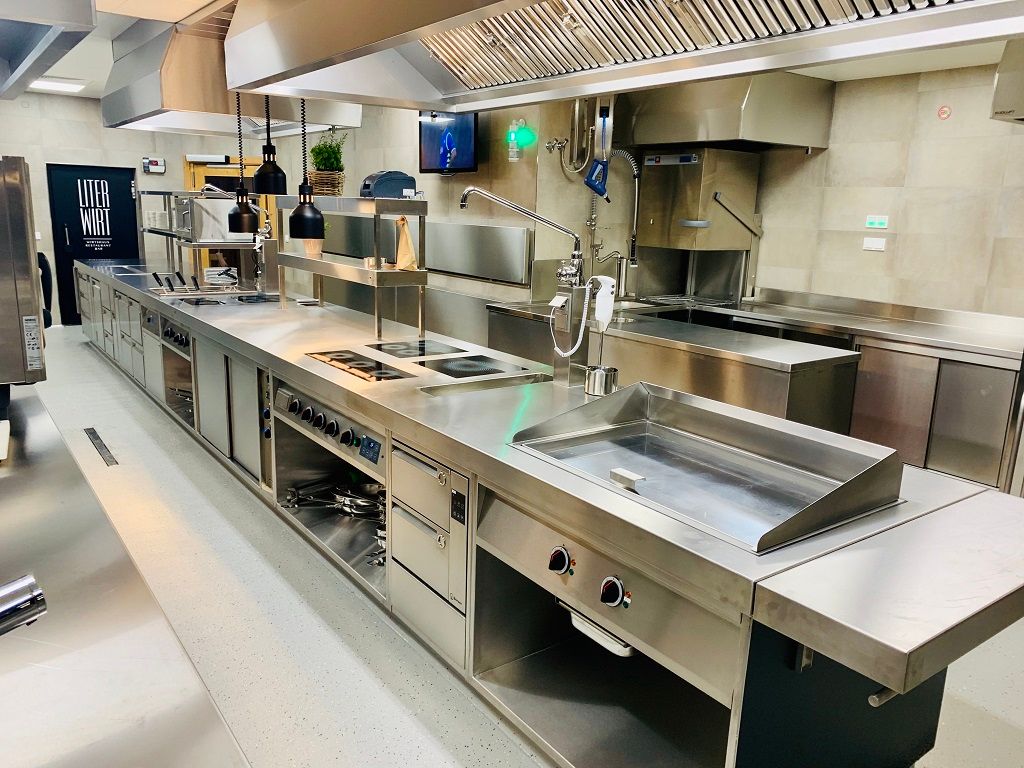 ("Menschen mit Talent müssen keinen Anzug tragen, eine Kochjacke reicht")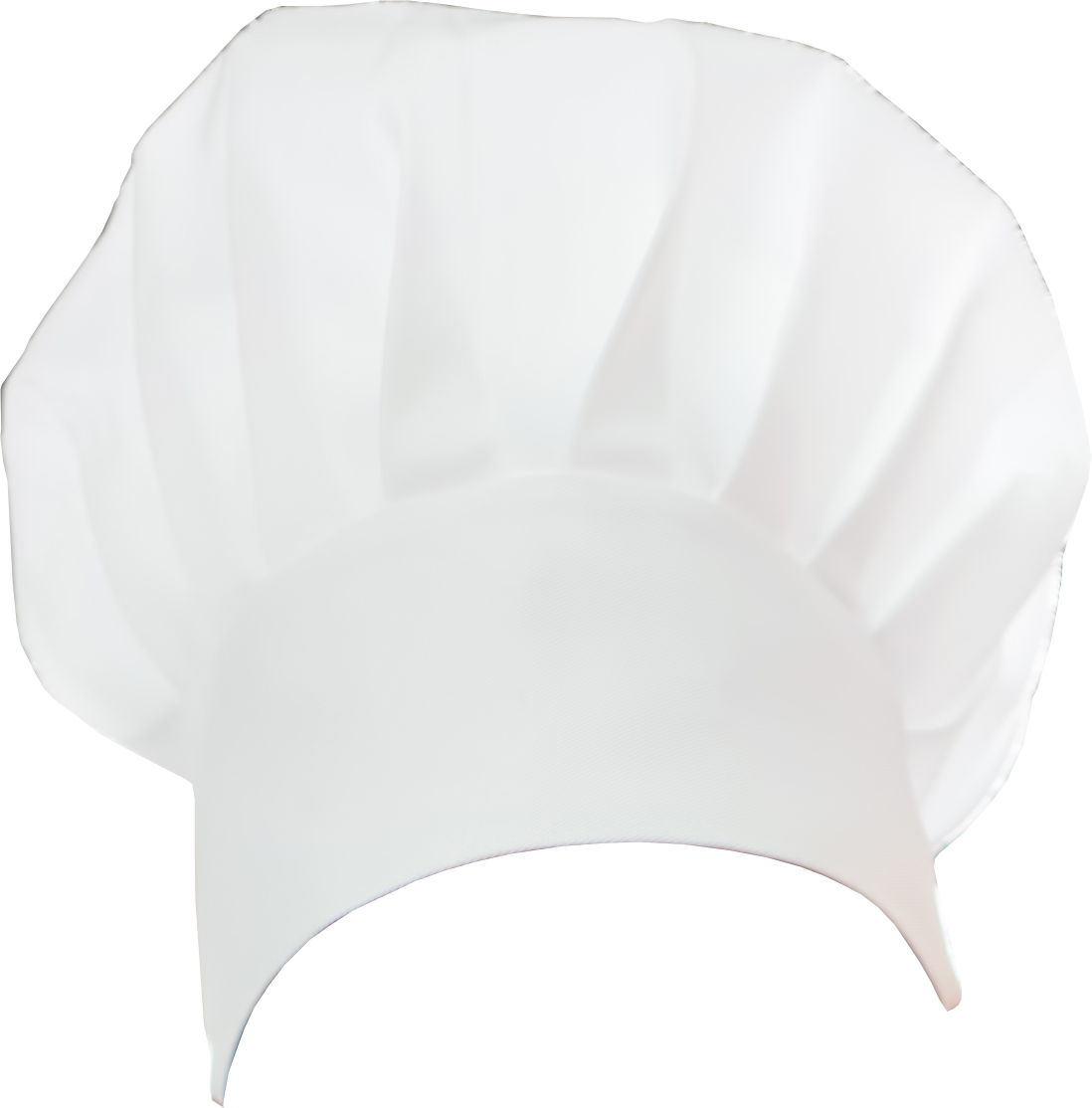 HAUBENKÜCHE
VON INNOGAST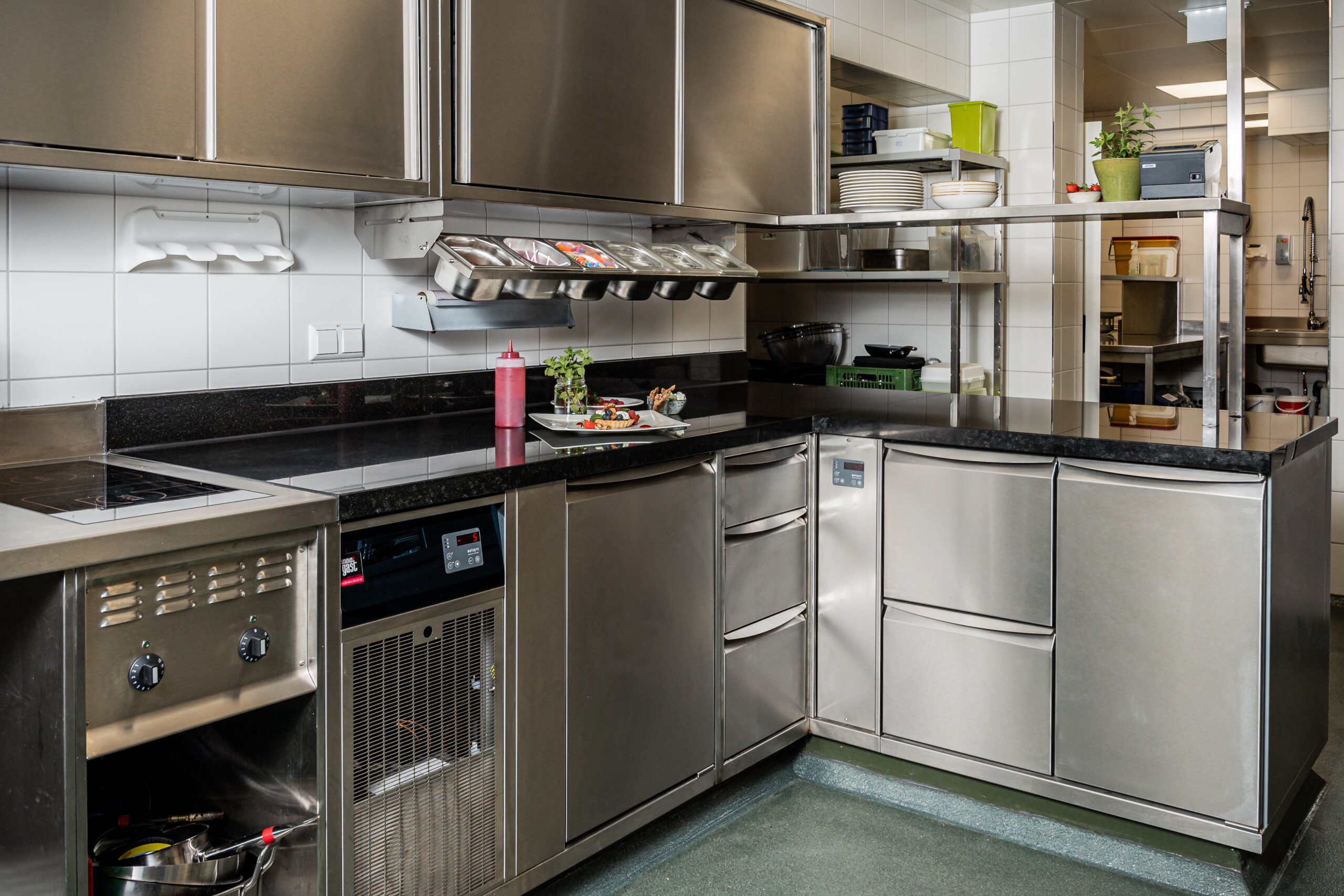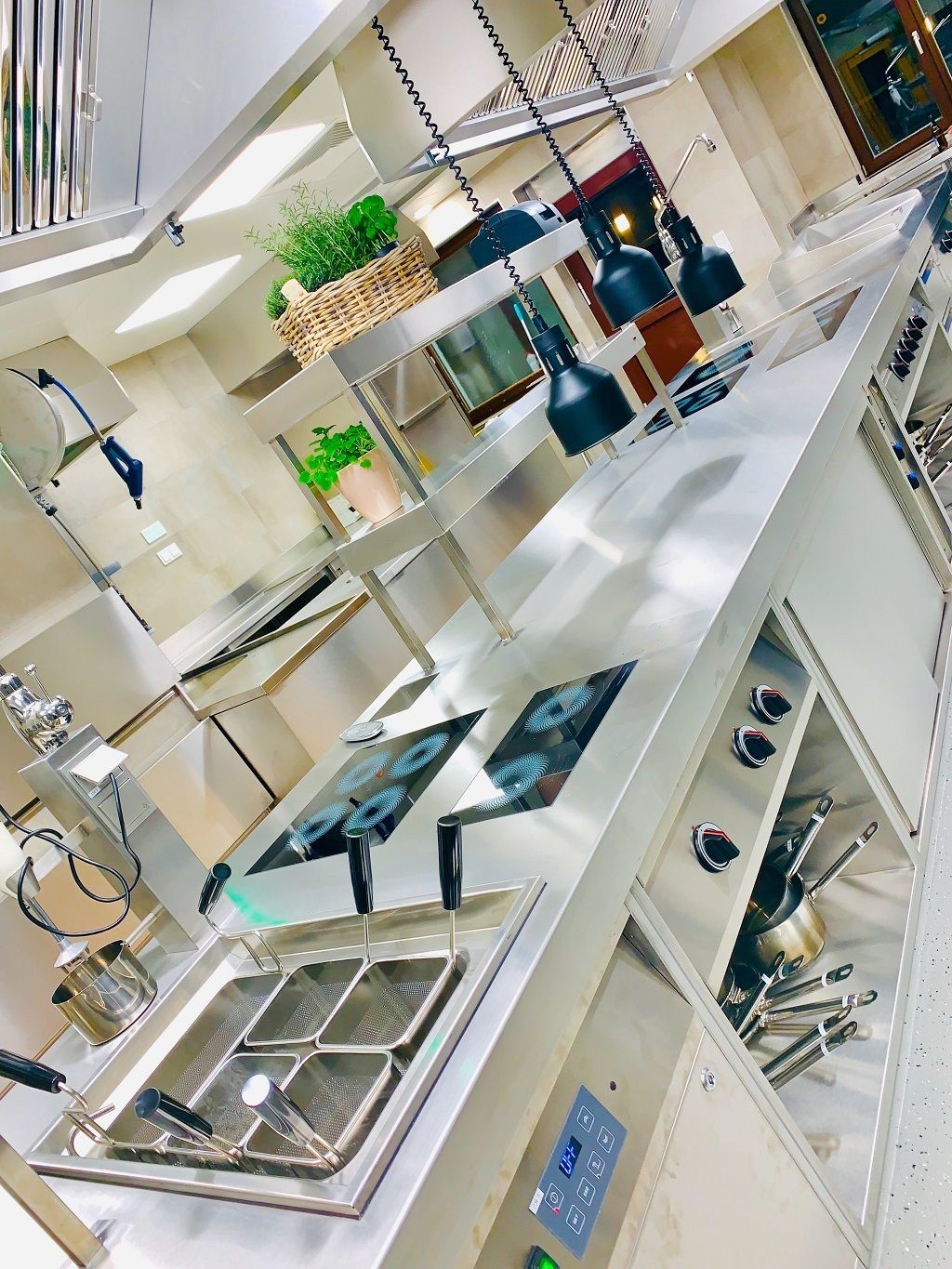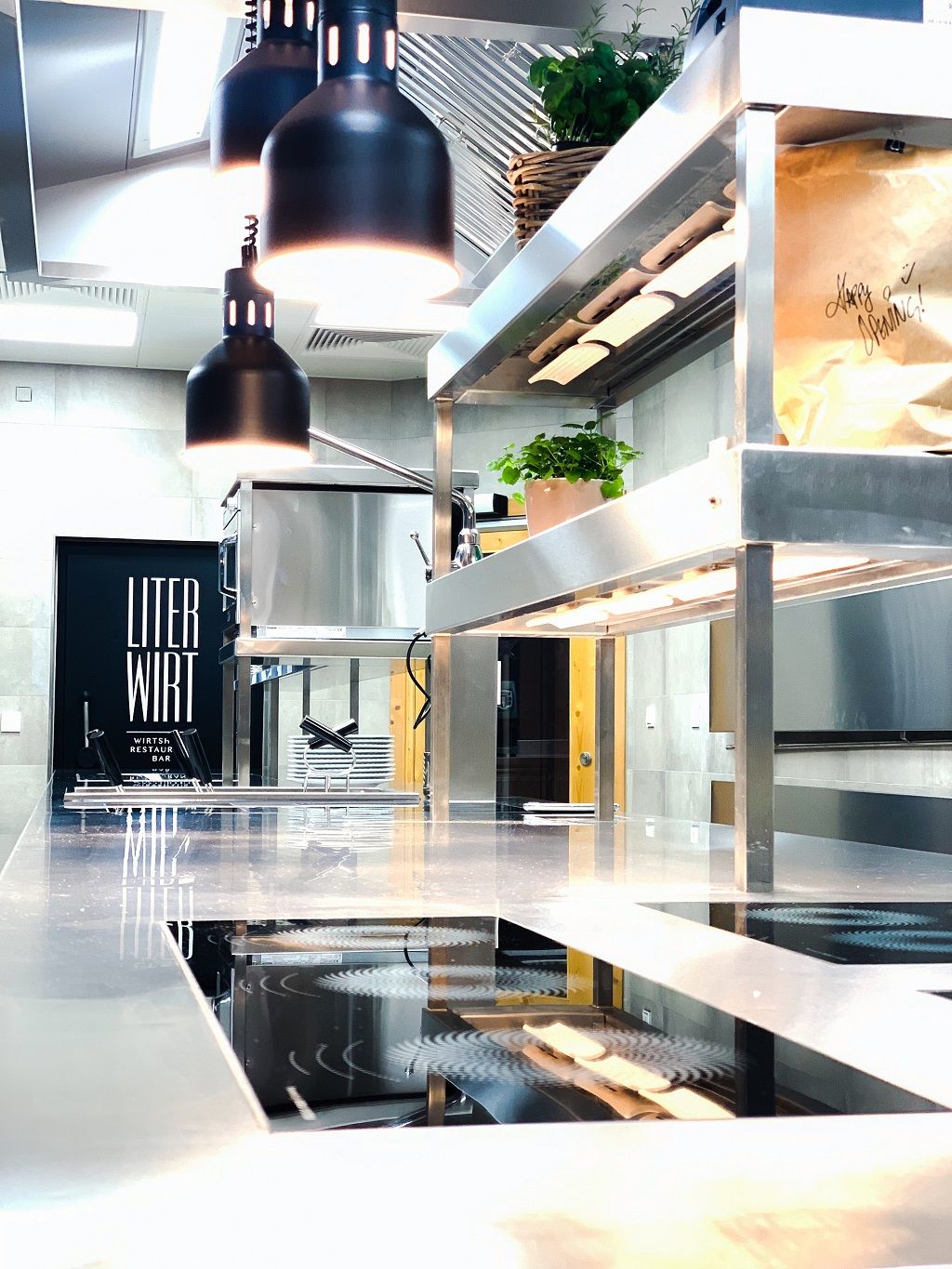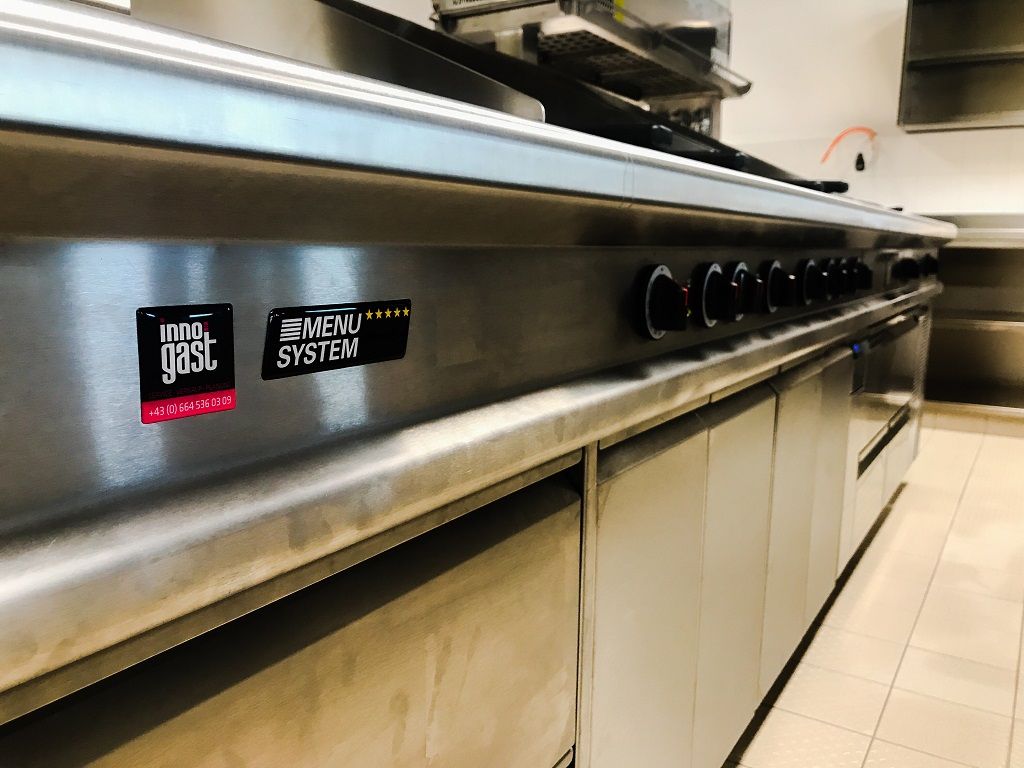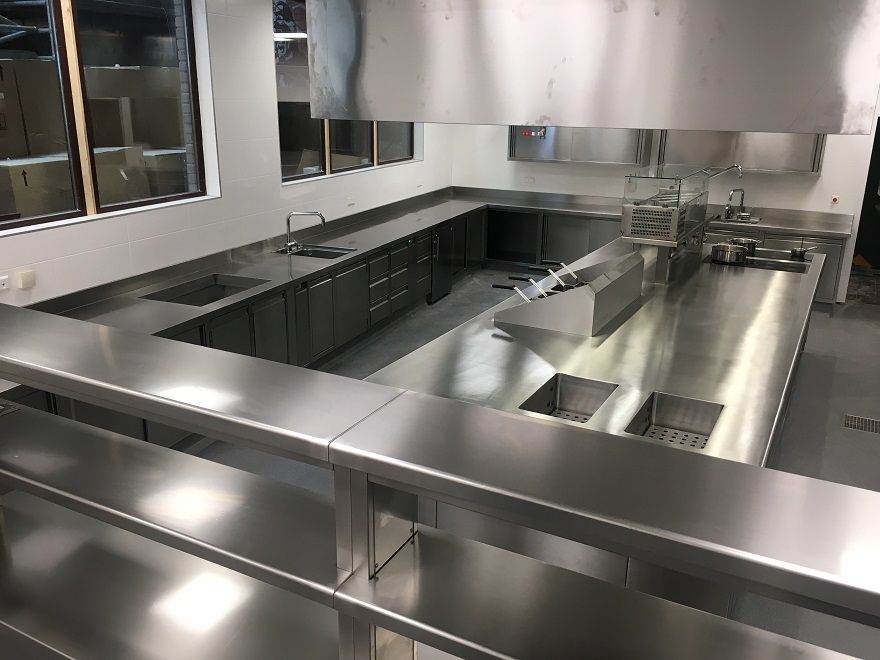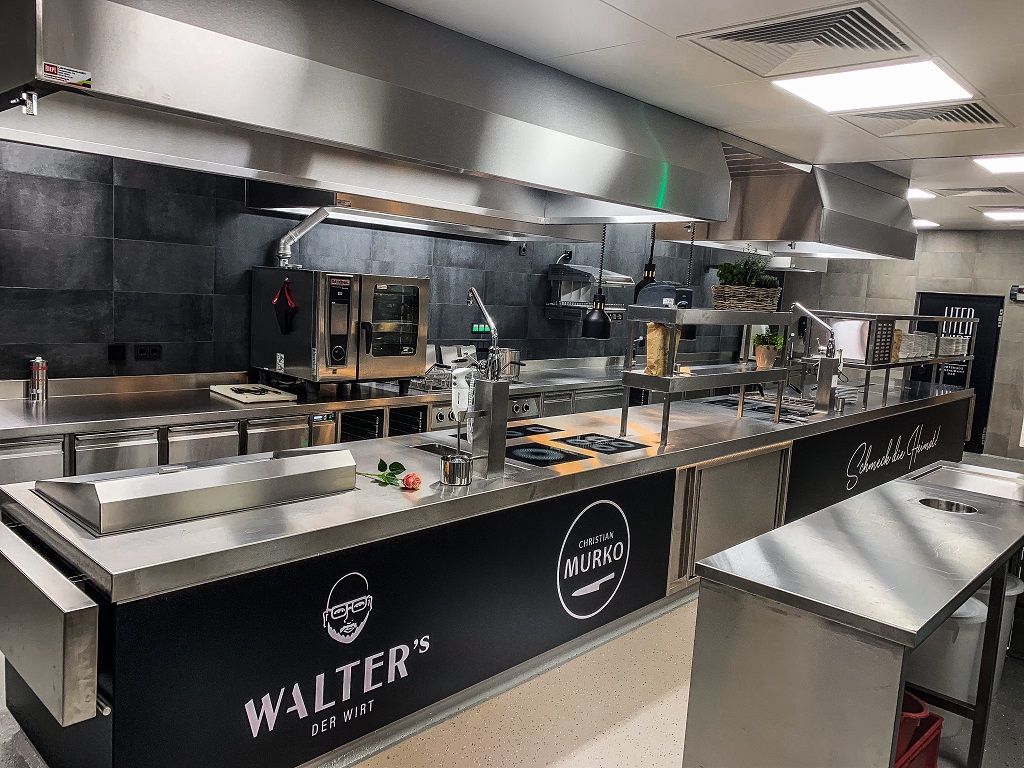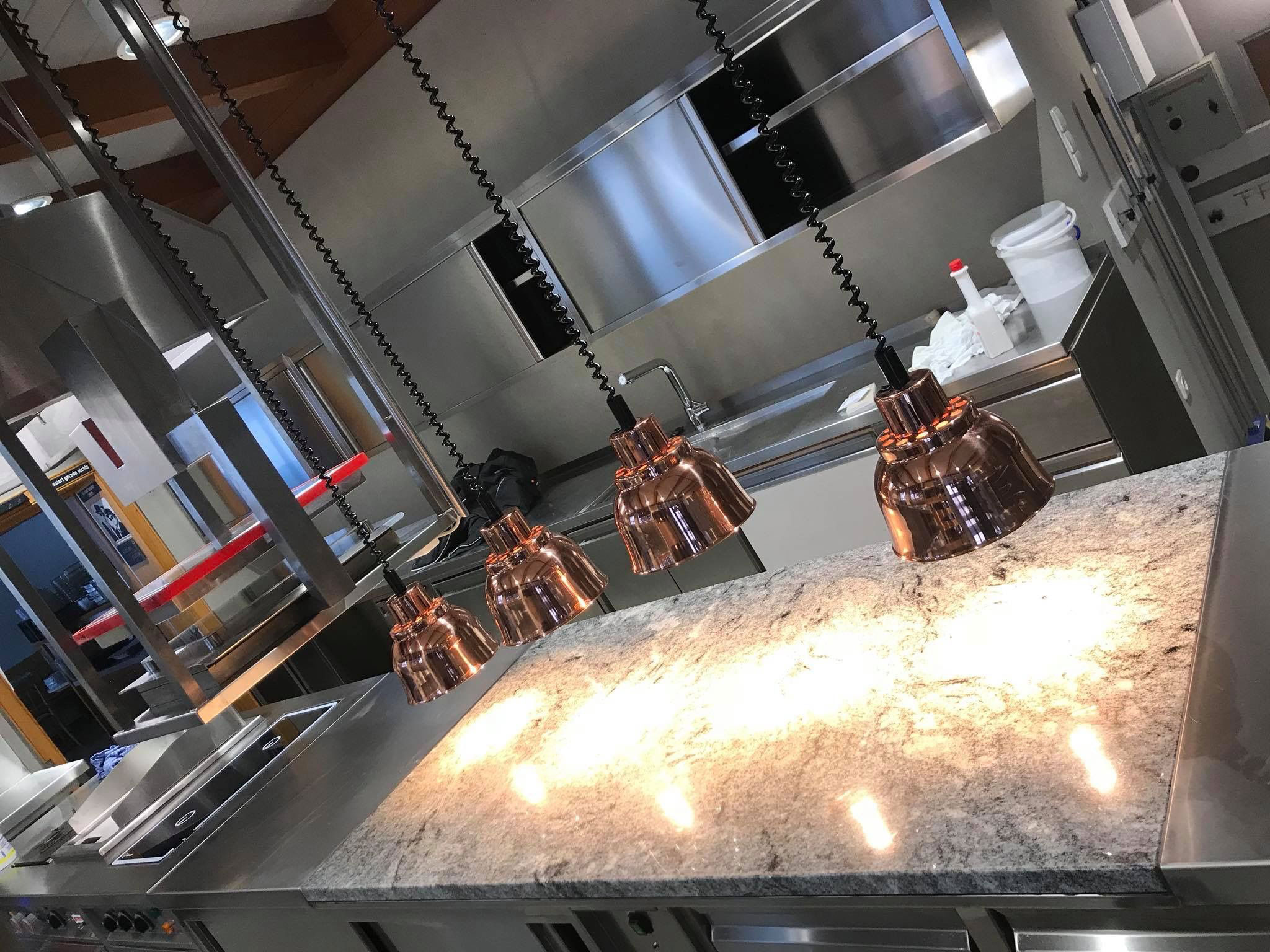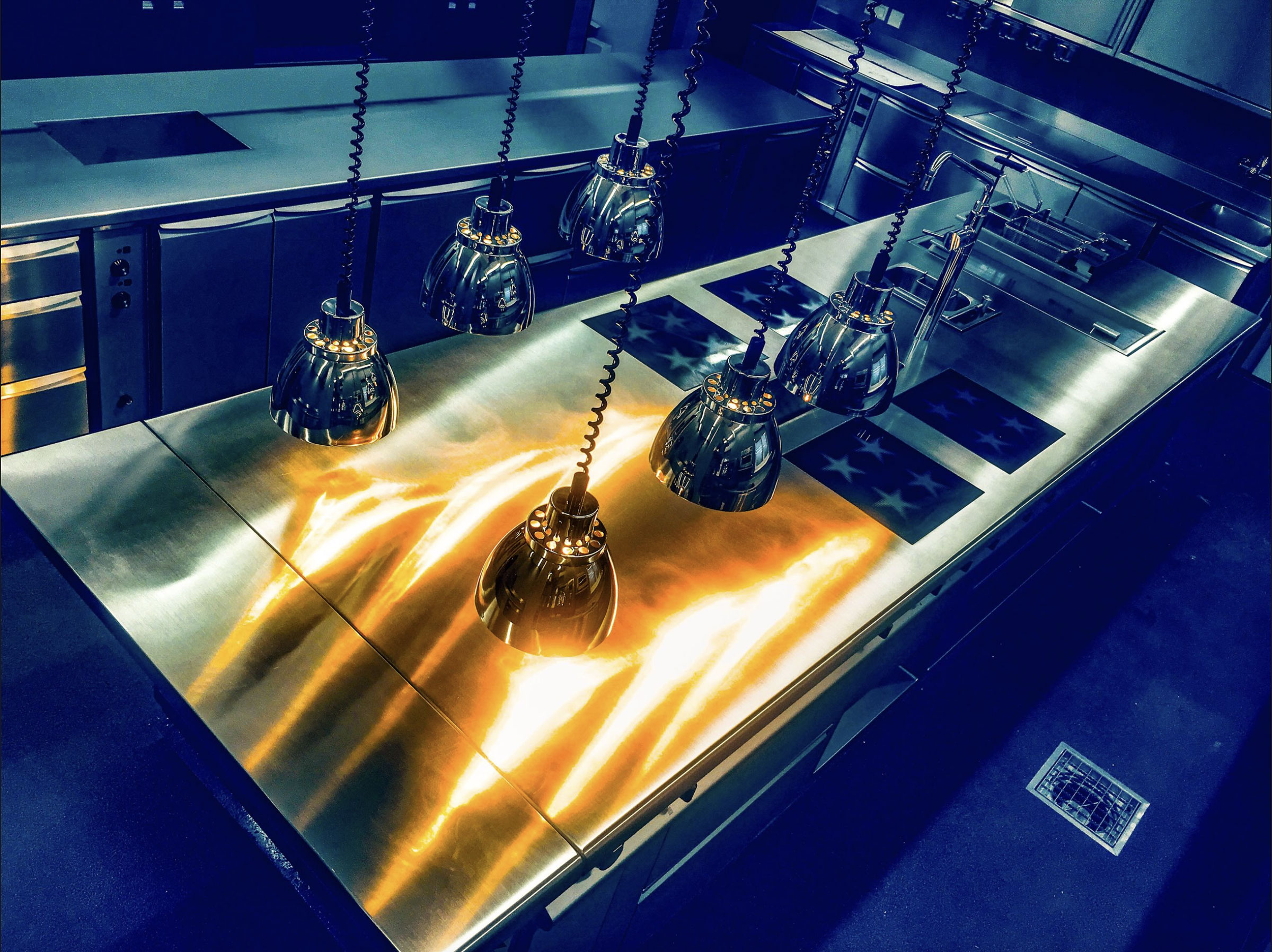 SIMPLY THE BEST! WIR HABEN DIE HEISSESTEN EISEN IM FEUER
Unsere Partner & Lieferanten
BRATORT.
(Damit die Großküche nicht zum Desaster wird – lieber gleich zu Innogast)
HERD.en.TIERE
(Erfahrung, die gut b(e)rät)
KISS THE COOK
(HerD, was willst du mehr?!)
Küchen á la carte!
Wir machen's auf den Punkt.
Arbeitsverbauten, Herde oder Spültechnik vom Profi; Leistung und Qualität deluxe.
Qualitativ hochwertig, perfekt geplant und das noch dazu zu einem fairen Preis, das garantieren wir mit jedem von uns geplanten Küchenprojekt.
Beraten lassen, auswählen und mitnehmen – unser Angebot gibt's zwar nicht immer gleich To-Go, in jedem Fall aber á la carte und mit bestem Service inklusive. 
Gastroküche? Nur von Innogast!
Saubere Sache
So fresh kann clean sein!
Hygieneartikel in unserem ONLINESHOP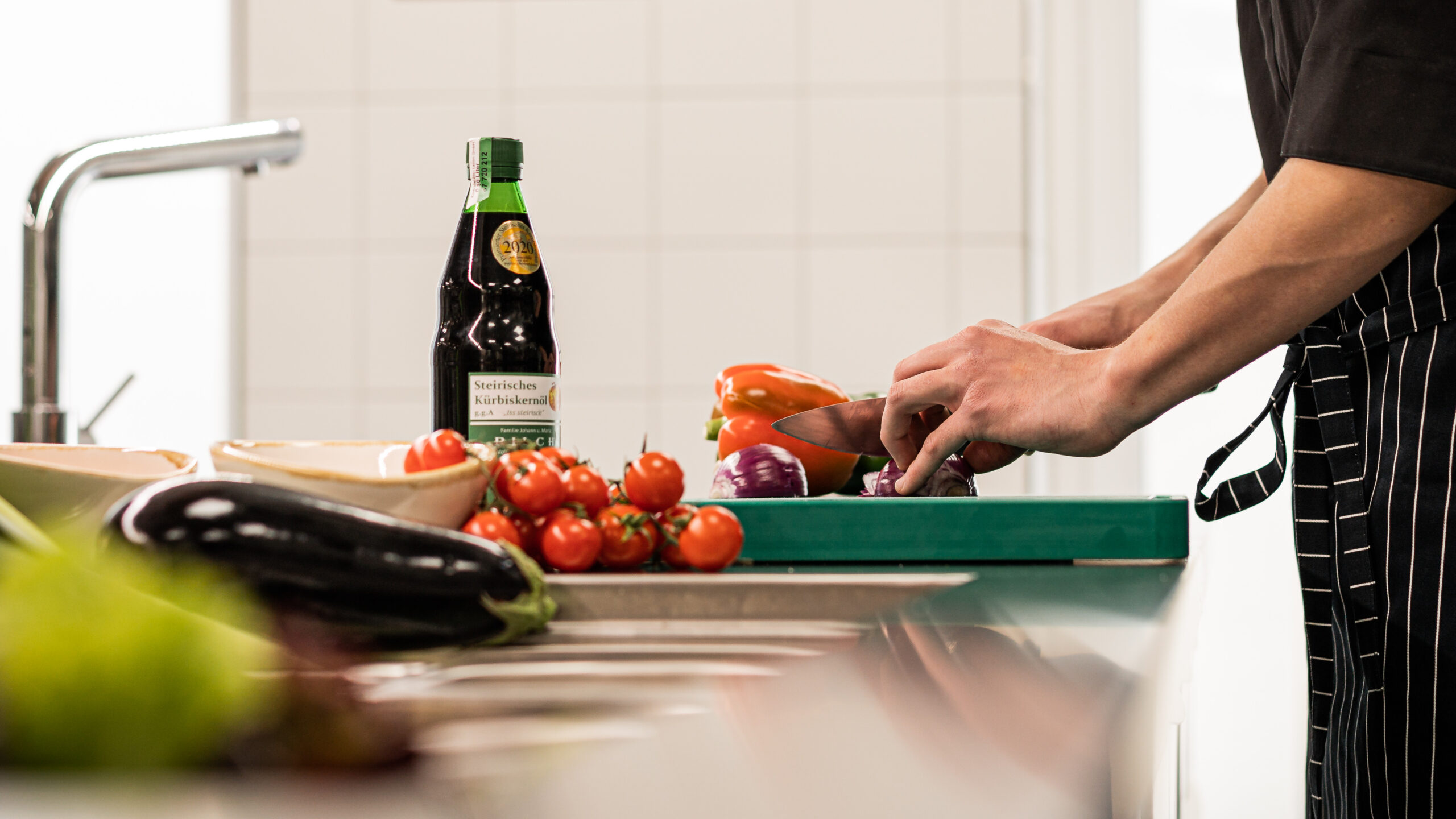 Über uns